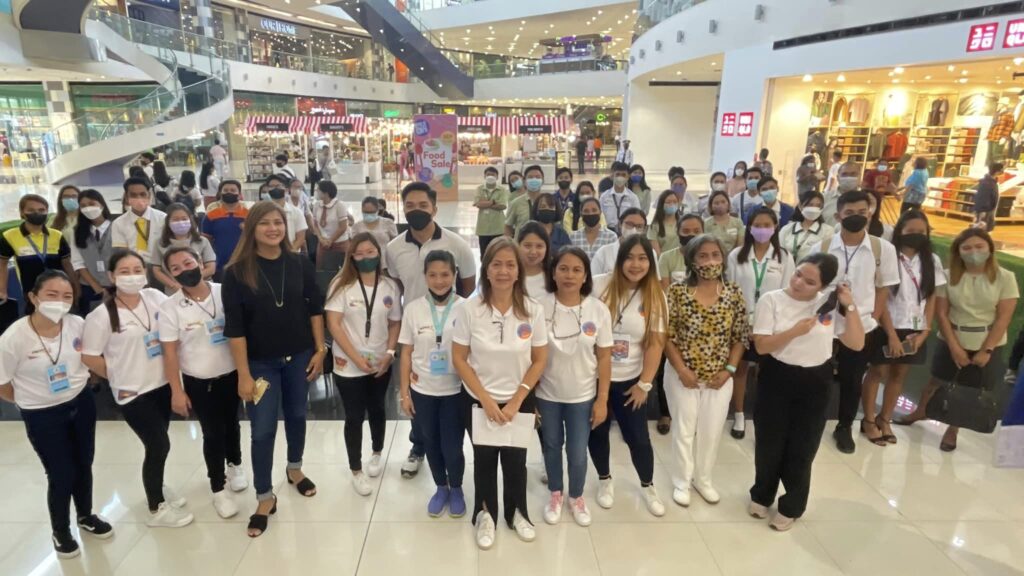 In celebration of the Tourism Month this September, the CTDO had its annual quiz bee competition again after two years, today.
Present in the said event are Councilor Jason Villarosa, Chairman of the Committee on Tourism, Ms. Carmela Arcolas Gamboa, Executive Assistand for Tourism, Ms. Filomena Lou and Ms. Ana Ursal.
Alangilan National Highschool, UNO-R, Bata National Highschool, Negros Occidental High school, Fr. Gratian Murray AFSC Integrated School, Emilliano Lizares National Highschool, LCC Bacolod, Jovito Sayson National Highschool, Luis Hervias National Highschool, Mansilingan Agro-ind Highschool, Bacolod City National Highschool, Domingo Lacson National Highschool, VMA Global College, JBLC-Bacolod, Handumanan National Highschool, CSA-B, STI-WNU, and Sum-Ag National Highschool, are the 18 competing schools for quiz bee Senior High category.

Moreover, LCC-Bacolod, VMA Global College, John B Lacson College Foundation, University of St. La Salle-Bacolod and STI-WNU are the universities who will compete for the college category.
This quiz bee competition is with the purpose of involving the academes in the events of the city especially with the tourism, Jeskah Mafielle Madayag, Senior Tourism Operations Officer said.
"With the theme, Rethinking Tourism, let's all remember that we are all agents in promoting tourism to everyone, with just a click of a button, we can easily share our tourist spots, food, local products, and those that we are proud of, let's all be creative in promoting our city to the world." Ms. Gamboa said.
The CTDO Tour Guiding competition will happen on Wednesday, September 14, 2022.

(Source: Bacolod Public Information Office)