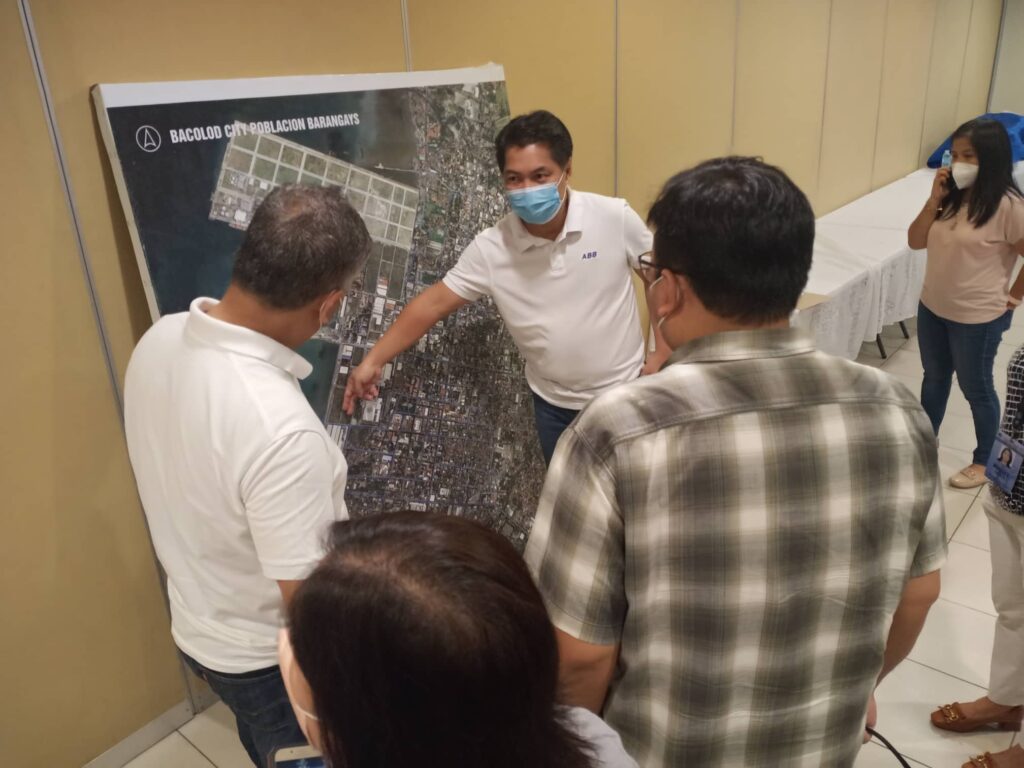 The on-site housing project, a flagship program of Mayor Albee Benitez for informal settlers of Bacolod City, is underway with the Department of Human Settlement and Urban Development (DHSUD) after their dialogue at the Bacolod City Government Center earlier today, September 2, 2022.
The department was led by DHSUD Undersectary Jose Ramon Aliling.
Present also in the assembly were Councilor Vladimir Gonzalez, Councilor Jude Thaddeus "Thaddy" Sayson, Councilor Al Victor Espino, Secretary to the Mayor Atty. Karol Joseph Chiu, City Administrator Atty. Pacifico Maghari III, and the National Housing Authority (NHA).
A consolidation was discussed in undertaking the housing relocation, profiling assessment and eligibility, management of settlers, as well as recourse with Pag-IBIG to Local Government Units (LGUs) for the regulation of beneficiaries.
Purok Arao of Barangay Vista Alegre, Barangay Banago, and Barangay 8 are the intended sites for the housing project.
A Momenrandum of Understanding had been arranged and will be signed by Mayor Benitez and DHSUD Secretary Jose Rizalino "Jerry" Acuzar.
DHSUD mandates a "continuing program of housing and urban development which shall make available at affordable cost, decent housing and basic services to underprivileged and homeless citizens in urban centers and resettlement areas", as enshrined on Republic Act No. 11201 of the Philippines.