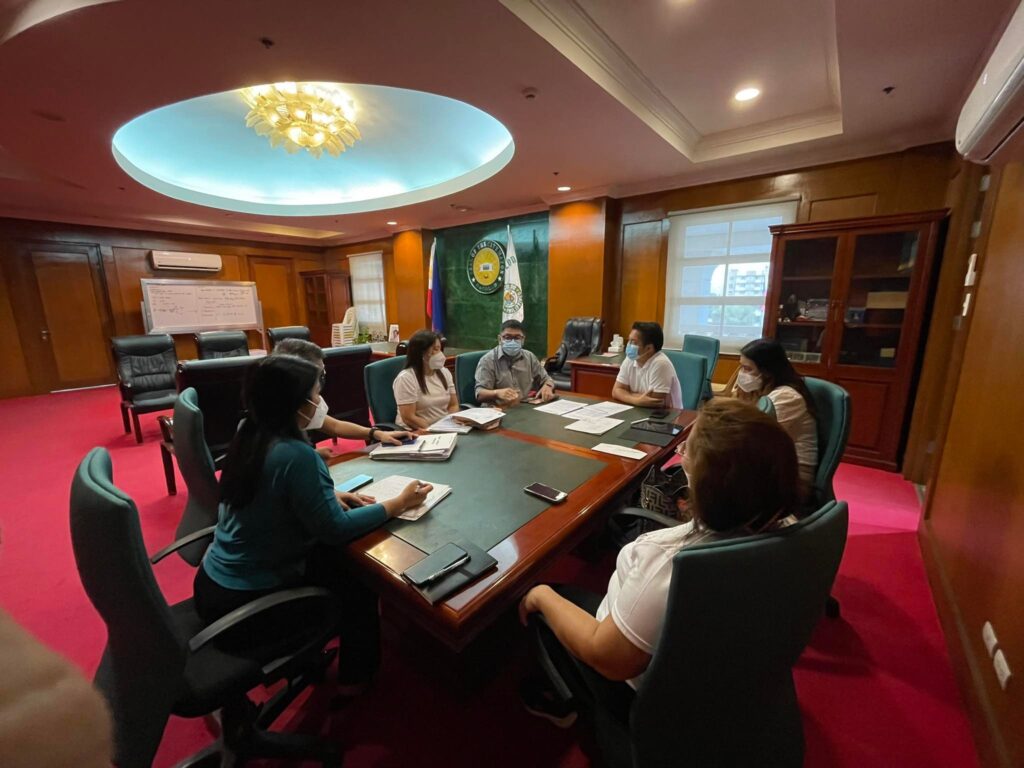 Started the day talking about the importance of mental wellness and the different needs of our mental health facility in the city.
Our goal is to have a safer, happier, and physically and mentally healthier city.
"Thank you Dr. Romeo Orcajada Jr. and the team from Bacolod City Mental Health Care Center for the visit and I am looking forward to working together on our plans to enhance our current programs to handle mental health," Mayor Albee.