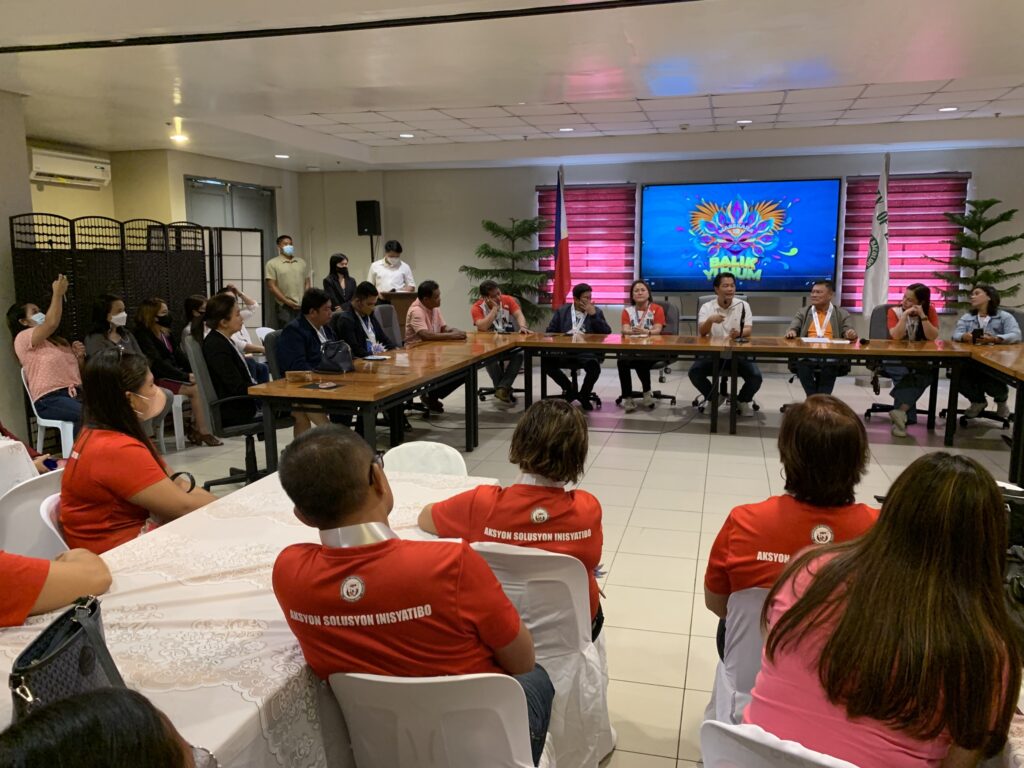 The City Government of Bacolod headed by Mayor Albee Benitez welcomes the guests from the Provincial Government of Southern Leyte as they visit the Bacolod City Government Center (BCGC).
Today's gathering was held at BCGC Masskara Hall for sharing and exchange of information/knowledge regarding the best practices of the city since Bacolod LGU is highly recognized as an awardee in the areas of revenue-generation initiatives in raising financial resources and Gender Sensitive Local Legislation.
Delegation from Southern Leyte wer led by Governor Damian Mercado, Vice Governor Rosa Emilia Mercado,
PCL President Hon. Ina Marie Koy, President Liga ng mga Barangay Hon. Jose Loquinte, SK Federation President Hon. Lou Chin Lee and Sangguniang Panlalawigan Board Members Hon. Napoleon Regis,Hon. Rolando Bacoy, Hon. Fe Edillo, Hon. Virgillo Mortera, Hon. Jonathan Maraon and Hon. Myra Rentuza.
Our guests will be here to hold the Executive-Legislative Agenda and Capacity Development Agenda Formulation Workshop from October 4-6, 2022.
(Source: Bacolod City Public Information Office)