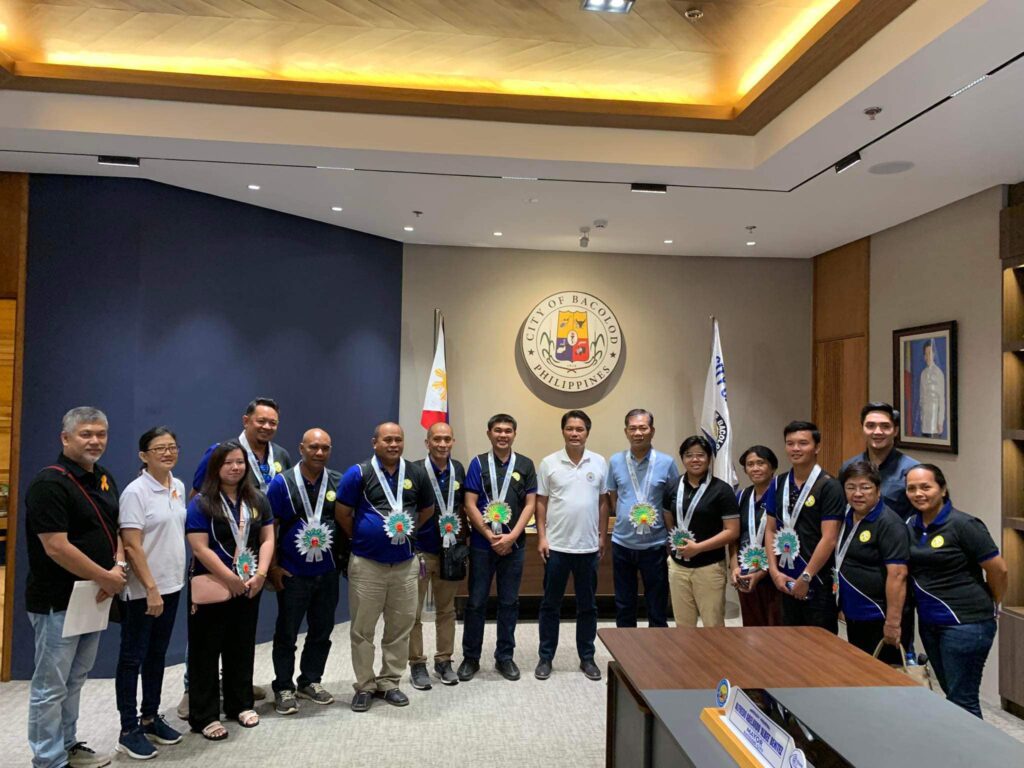 November 15, 2023-The Local Government Unit of Sumilao in the Province of Bukidnon paid a courtesy visit to Mayor Albee Benitez at the City Mayor's Office as part of their benchmarking activity.
Their visit was aimed at exploring the best practices of Bacolod City to help enhance their financial planning capacity and ensure effective allocation of funds and resources as they begin on their annual budget review and planning.
Welcome to Bacolod City LGU off Sumilao!
(Source: Bacolod City Public Information Office)