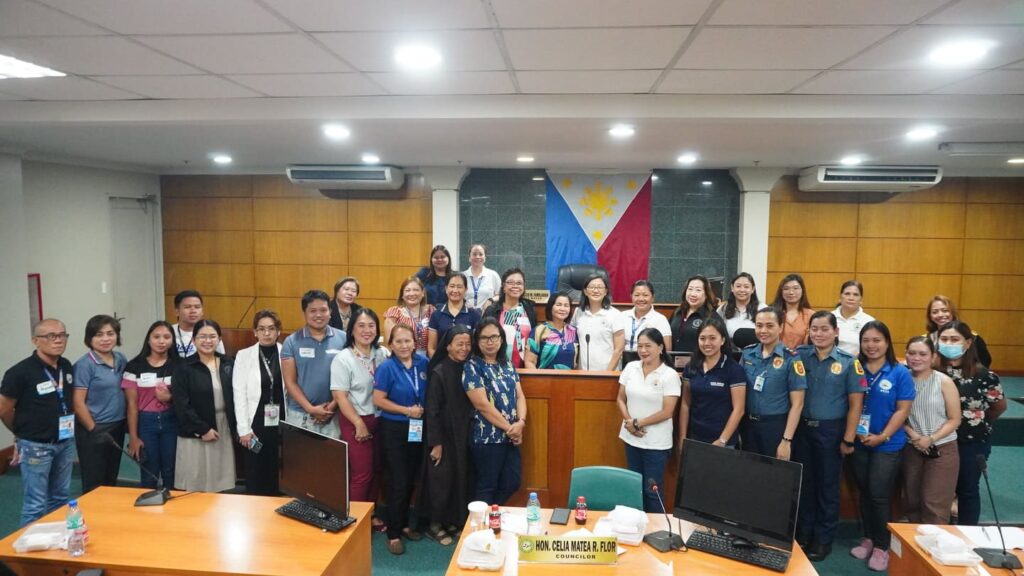 August 8, 2023- The Local Council for the Protection of Children (LCPC) and the Gender and Development Council recently convened for their 3rd quarter meeting at the Sangguniang Panlungsod Session Hall, 2nd floor of the Bacolod City Government Center.
The primary focus of the meeting was to deliberate on the proposed priority projects, programs, and activities slated for the upcoming year, 2024. Councilor Celia Flor, alongside agency representatives from Bacolod, spearheaded the discussions.
The agenda encompassed several critical aspects related to child protection. One major highlight was the allocation and management of the LCPC budget. The meeting also examined the functionality of the Barangay Council for the Protection of Children (BCPC) and the Violence Against Women and Children (VAWC) Desk, seeking ways to enhance their efficiency.
A significant point of discussion was the appointment of a Child Representative, underscoring the commitment to amplify the voices of the younger generation. Additionally, preparations for the upcoming National Children's Month in November.
The meeting also outlined comprehensive training programs, aiming to equip newly elected or re-elected Barangay Council members with the tools to address critical child protection issues. These trainings encompassed various domains, including tackling online sexual abuse or exploitation of children—a paramount concern in the digital age. A foundational training curriculum was proposed for new BCPC and LCPC members, highlighting the Children's Code and relevant laws.
Councilor Celia Flor led a discourse on the formulation of a local plan for children, a visionary 5-year roadmap dedicated to advancing the welfare of the youth within the community. Representatives from different offices collectively suggested tailored training sessions geared towards the protection of children, reflecting the commitment of the council and its partners to holistic development.
As the LCPC and the Gender and Development Council strive to create a safer and more nurturing environment for Bacolod's young residents, this meeting marked a pivotal step towards achieving their shared vision. The discussions and proposals put forth during this gathering underscored the collective determination to empower children, amplify their voices, and ensure their rights are upheld, making a profound impact on the community's future.
(Source: Bacolod City Public Information Office)