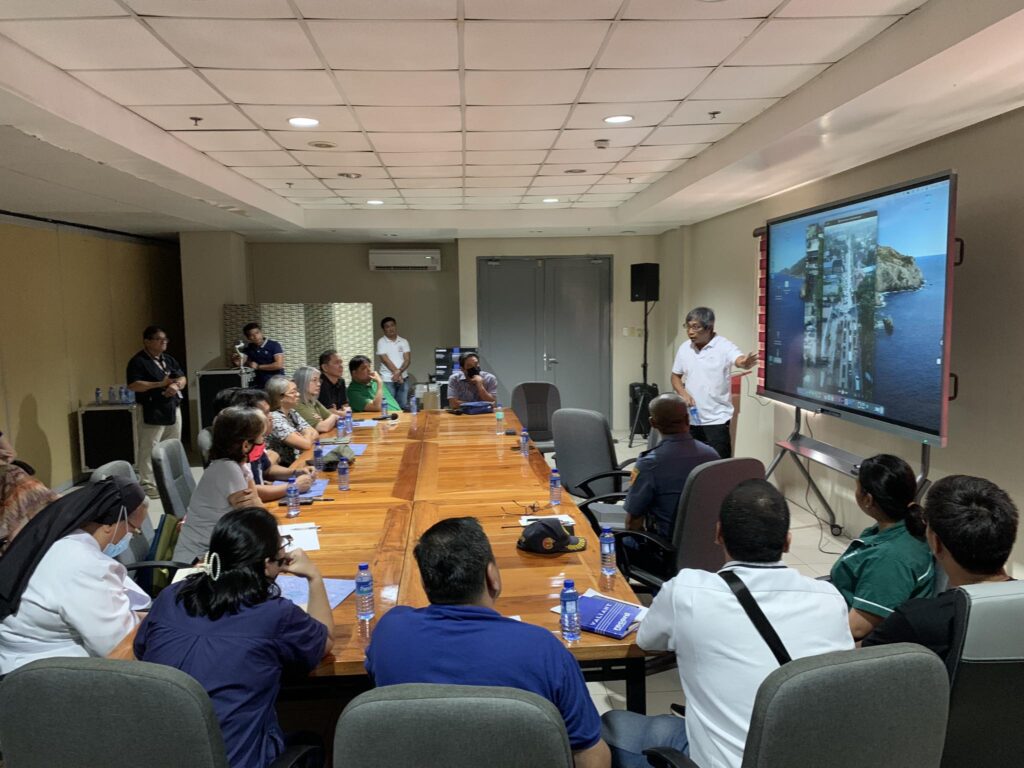 August 8, 2023 – In preparation for the upcoming school opening next Monday, August 14, a crucial coordination meeting was convened as it aimed to address the impending traffic challenges along La Salle Avenue and its connecting roads.
Led by Traffic Consultant Patrick Lacson, EA Carmeli Bantug-Zayco, Bacolod Traffic Authority Office (BTAO) Head PMaj. Junji Liba, City Administrator Atty. Pacifico Maghari III together with City Engineer Loben Rafael Ceballos, J ose Antonio Robello, Engr. John Paul Raymund Dela Cruz-DPWH Project Engineer of La Salle Avenue construction, representatives from local schools including University of St. La Salle-Bacolod, St. Scholastica's Academy, Creative Beginners, L'Ecole, A Child's Place, and members of the neighborhood watch group.
Preliminary presentations on traffic problems and potential solutions were discussed, Robello highlighted that the traffic congestion in the area is attributed to a variety of factors; the ongoing construction along La Salle Avenue, lack of effective coordination among cars entering the gates of the schools and the presence of parked vehicles along the side roads.
An experimental deployment of additional BTAO Officers was conducted Monday for the opening of classes in USLS, the plan yielded positive results when tested yesterday under the supervision of Mayor Albee.
Looking ahead to the opening of majority of the primary and secondary schools on August 14, officials outlined proposed measures to mitigate congestion.
One strategy is the implementation of "Do not block the box" signage at intersections to prevent gridlock, additionally, the DPWH assured that efforts to complete the construction of manholes in the area are underway, with a goal to finish by the first or second week of September, well ahead of the originally projected November completion date.
As the community gears up for the upcoming school season, collaboration between local authorities, educational institutions, and residents is seen as vital to ensure the smooth flow of traffic and the safety of students and pedestrians along La Salle Avenue and its vicinity streets.
(Source: Bacolod City Public Information Office)