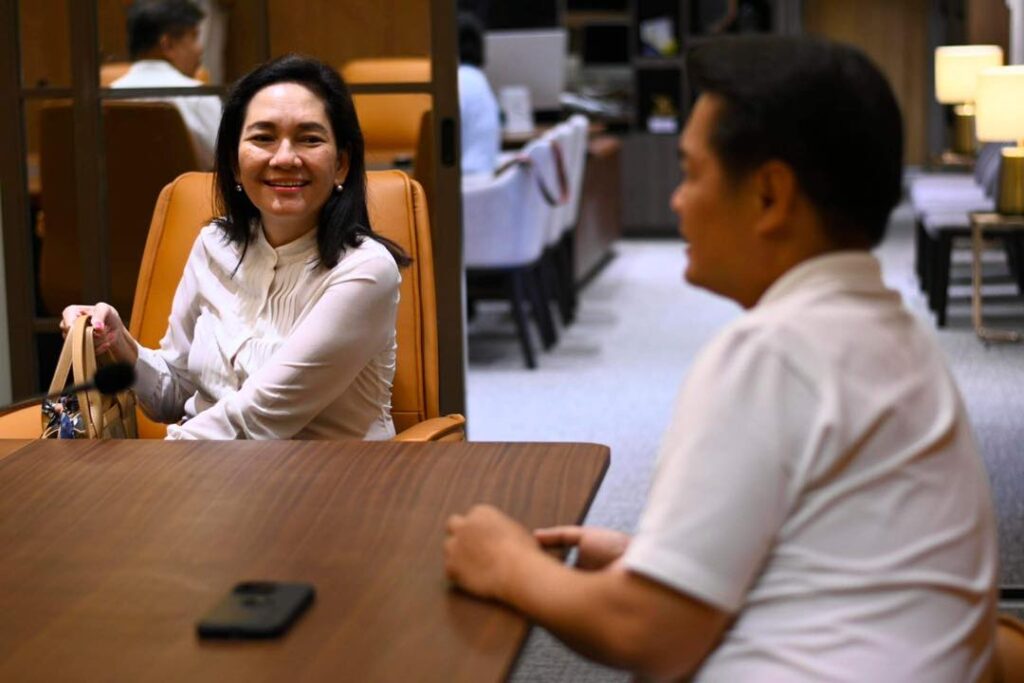 July 19, 2023 – Mayor Albee Benitez graciously attended to the courtesy visit of Sen. Risa Hontiveros to discuss numerous development plans today at the City Mayor's Office, Bacolod City Government Center.
Together with Councilor Jason Villarosa, Chief of Staff Rafael Albert, and Consultant Jude Esguerra.
The courtesy visit offered the correct setting for the discussion of numerous development plans both on a local and national level such as affordable housing projects and the proper allocation of budget.
The visit also presented an opportunity for Mayor Albee to genuinely share with the attending senator his projects that aims to foster the continuous progress he envisions for the city such as the PUV Modernization and the launching of the electric jeepneys.
(Source: Bacolod City Public Information Office)