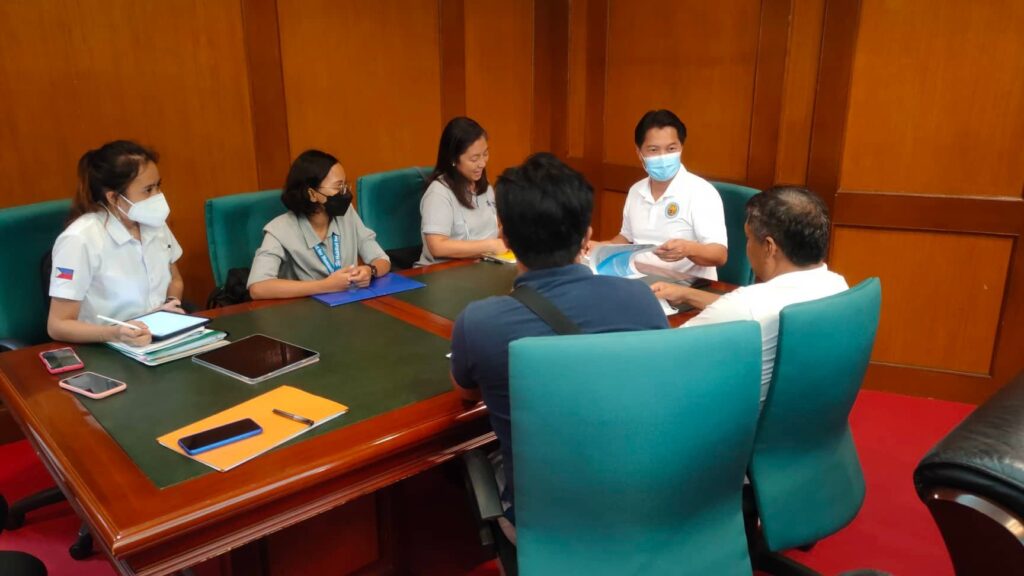 Habitat for Humanity Philippines Chief Executive Officer (CEO) Mardi Mapa-Suplido together with her staff Van Abiño and Boanerges Neri, paid a courtesy visit to Bacolod Mayor Albee Benitez at the Bacolod Government Center today.
The group have presented Mayor Albee their proposal for possible partnership to build socialized housing for the poor.
Also present were City Administrator Atty. Pacifico Maghari, III and Councilor Vladimir Gonzales.