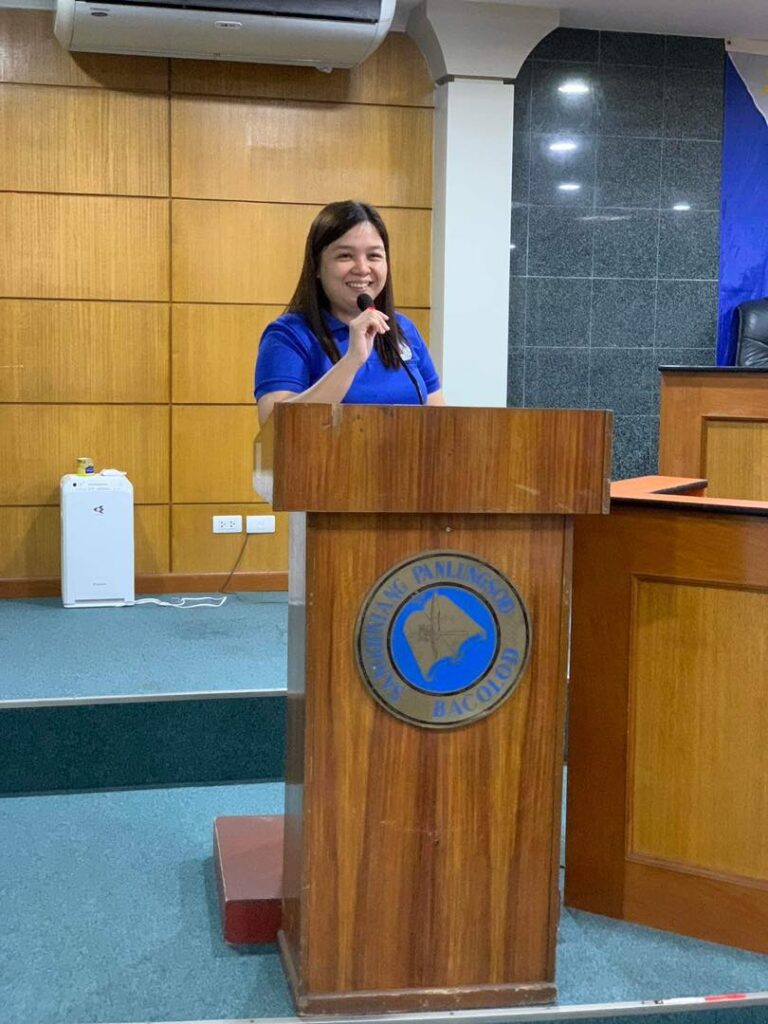 March 28, 2023 – The City Nutrition Council conducted its 1st quarter meeting, joined by the CNC Committee at the Sangguniang Panlungsod Session Hall, Bacolod City Government Center.
Agendas tackled were: 2022 Nutrition Situation by City Nutrition Action Officer Dr. Rosalie Deocampo, OPT (Operation Timbang) Partial Report for 2023 presented by CNPC Lora Maria Teresa Clarin.
The Monitoring and Evaluation of Local Level Plan Implementation (MELLPI) Pro has been discussed by ND Myrrah Lei Unson, also Nutrition PPA's for this year; INSUMIX, DOH Karinderya and the distribution of Allen Sticks height board for health monitoring.
Furthermore, the Nutrition Month 2023 planned activities was discussed in the said meeting.
(Source: Bacolod City Public Information Office)