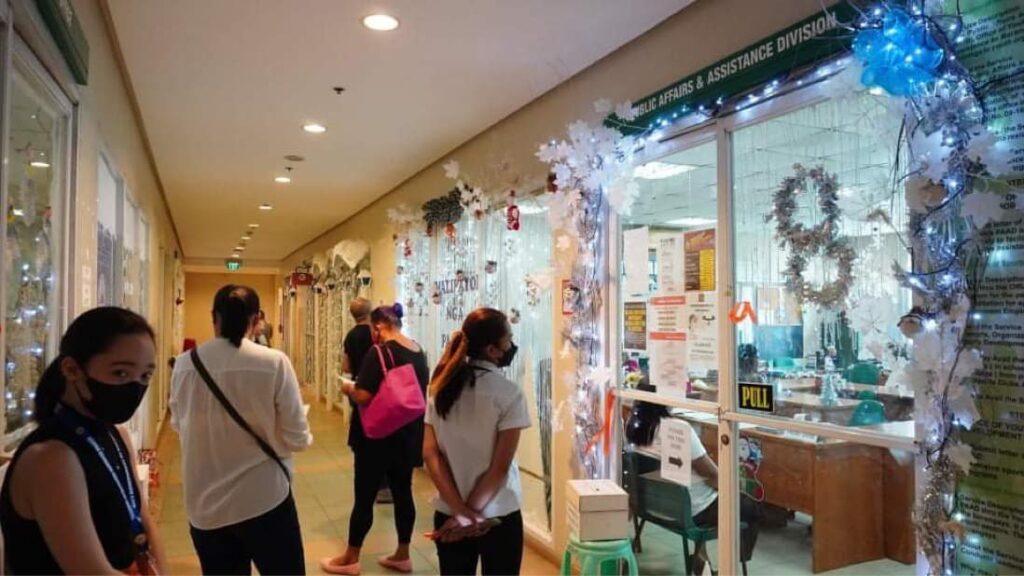 December 15, 2022 – Today marks the judging day of the Bacolod City Government Offices as they compete in this year's Christmas office decorating contest.
Decoration materials used for decorations are made from recycled, indigenous materials or available office materials and will be assessed on creativity, theme, originality, use of recycled/indigenous materials, and Visual Impact.
With its "White Christmas" theme, the official judges of this competition are; Art Association of Bacolod – Negros, President Ihvonnie "Tey" Sivelleno, Fashion Accesory Designer, Ma. Sarah Stephanie Si-Bilbao, Visual Artist, Dennis Valenciano.
Exciting prizes await the office or the department with the best office Christmas decoration.
Contest winners will win the following prizes; PHP20,000.00 for the hailed over-all champion, PHP15,000.00 for 2nd Prize, and PHP10,000.00 for the 3rd Prize. Five Consolation Prizes worth PHP7,000.00 each will be given also.
Winners will be announced during the BCGC Christmas party, tomorrow, December 16, 2022.
(Source: Bacolod City Public Information Office)