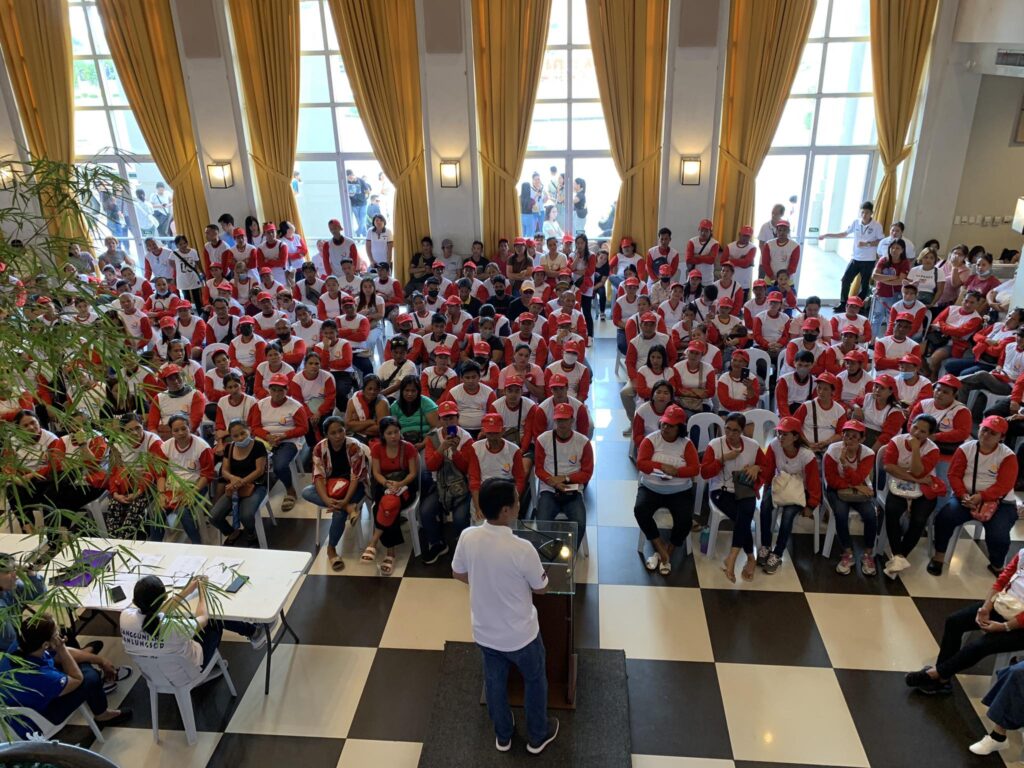 November 6, 2023–In a concerted effort to uplift the lives of residents in Bacolod City, the Department of Labor and Employment's (DOLE) Tulong Panghanapbuhay sa Ating Disadvantaged/Displaced Workers (TUPAD) program held an orientation session that benefited 285 individuals from seven barangays. This significant initiative was made possible through the collaborative work of Senator Risa Hontiveros and the Office of Councilor Flor.
The TUPAD program, which stands for Tulong Panghanapbuhay sa Ating Disadvantaged/Displaced Workers, aims to provide short-term employment opportunities to marginalized and displaced workers in the Philippines. It serves as a vital support system for those facing economic difficulties, offering them a stepping stone to regain their footing and improve their financial stability.
Mayor Albee Benitez welcomed all the participants and expressed his gratitude towards Senator Risa Hontiveros and Councilor Flor, "importante ang ubra nga maayo para may growth ang kada Bacolodnon," Mayor Albee mentioned. He also reiterated to take advantage of the PESO opportunities "wala sang ubra nga hapos kinahanglan mag tinguha," the Mayor stated.
The orientation session included participants from the following barangays:
Handumanan
Sum-Ag
Barangay 7
Barangay 29
Barangay 36
Mandalagan
Taculing
The TUPAD orientation session represents a tangible commitment to improving the lives of disadvantaged and displaced workers in Bacolod City. It not only provides temporary employment but also imparts valuable skills and knowledge that can lead to more sustainable livelihoods in the future.
(Source: Bacolod City Public Information Office)